African Safaris and Charitable Giving
An African Safari is a vacation of a lifetime. Going on an African Safari is to experience amazing wildlife, beautiful scenery and friendly people. However, as a world traveler, you also have the unique opportunity to PERSONALLY make a difference to an African School or village.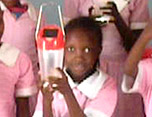 For as little as 1% or 2% of additional cost to your African Safari vacation, you can literally change the lives of not just one child, but the children of an ENTIRE AFRICAN SCHOOL OR VILLAGE by providing solar powered lamps. And, you can do all this without having to pack the lamps in your luggage. As part of your safari itinerary you will be able to arrange for the lamps to be purchased and on your safari van when you start your safari, so that you can  personally deliver them to the school or village of your choice and experience the joy of giving to those in need. Learn More »
The Mission of the Safari Samaritan
The mission of the Safari Samaritan is to facilitate the purchase and donation of solar powered lamps to school children in rural communities in Africa where many homes do not have electricity. These lamps improve the daily lives of children and adults by providing clean and healthy lighting, which replace dangerous, expensive, and polluting kerosene lamps, with lamps powered by the sun. This enables children to study at night and adults to extend their workday, all the while eliminating carbon emissions, improving household health, and increasing a family's standard of living.
How We Operate
We are not a tour operator but we do recommend Travel Partners. Our experienced Travel Partners will customize your African Safari for you to include extensive game viewing. This would include viewing the big 5 (Elephant, Lion, Leopard, Rhinoceros, and Cape Buffalo) and the great Wildebeest and Zebra migrations. However, they will also facilitate and simplify your purchase of the lamps and address your environmental issues while on safari.
We recommend a wide variety of items that can be donated in our section on Charitable Giving. However, we place special emphasis on solar powered lamps, as most African school children live in homes without electricity.
There are many great memories that you take away from an African Safari. Watching the joy and gratitude on the faces of children who have just received these lamps is as memorable as watching the great Wildebeest migration as they cross the Mara River to follow the rains.
The first step is to contact one of our Travel Partners to discuss your safari. Our African Safari Travel Partners are primarily tour operators who facilitate and simplify your charitable giving. Our Travel Partners can arrange a visit to a school into your African Safari so you can personally deliver your gift.
Solar Powered Lamps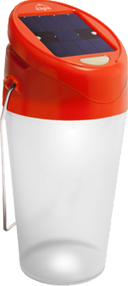 Solar powered lamps improve the daily lives of children and adults in rural communities by providing clean and healthy lighting.
Hotel Partners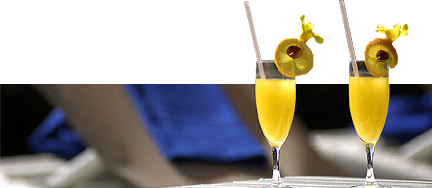 Our African Safari Hotel Partners are hotels that support our program of charitable giving and agree to accept shipment of Solar Powered Lamps.
Concerned About

We have heard many reassurances about Ebola from our elected officials. We have also learned about mistakes made by health care workers
Charities We Support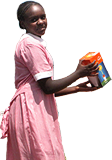 We support several different African Charities. Gifts to these charities are tax-deductible.