Our African Safari Business Partners are businesses that have supported our charitable giving. Aside from the manufacturer and distributor of the Solar Powered Lamps, they may be any business that has made a donation of lamps or any other item(s) that are of value while on safari. We present them and their web sites to you, to give you the opportunity to do business with them if you like.
d.light Solar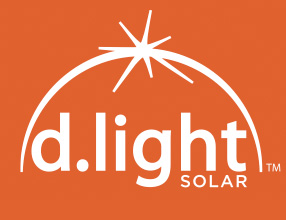 d.light is a for-profit social enterprise whose purpose is to create new freedoms for customers without access to reliable power so they can enjoy a brighter future. We design, manufacture and distribute solar light and power products throughout the developing world. We aim to empower the lives of at least 100 million people by 2020. d.light serves over 40 countries, through over 10,000 retail outlets, 10 field offices, and four regional hubs. The company employs over 100 people directly, and indirectly employs hundreds more worldwide.
Sollatek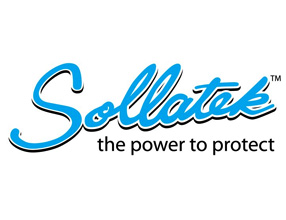 Founded in 1983, Sollatek (UK) Ltd flourished with the patented design for an Automatic Voltage Switcher; since then, in developing markets with erratic power and unreliable mains, Sollatek has become the leading manufacturer of specialist products to protect consumer & industrial electrical and electronic equipment. Now with offices and an active distribution network in 30 countries around the world, Sollatek has grown rapidly to become a truly global company.
ProStick Productions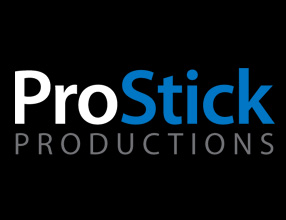 ProStick Productions is a creative entity specializing in RFP Support Services, Graphic Design and Web Development. We are the Developers and Webmaster of this website. We offer custom web design services, WordPress development, search engine optimization, mobile-ready design, database development for data-driven websites, audio/video integration and more. When it comes to developing and servicing your website, even if you don't know how to turn on a computer, we'll put it all in plain English and explain everything in an easy-to-understand, non-technical way.
AnimalShirt.net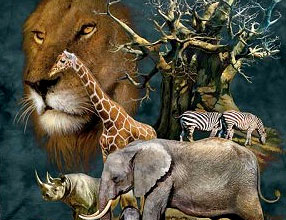 This company offers a wide variety of organically processed t-shirts in any size, depicting almost every breed of pet or wild animal. Their shirts are made from 100% natural USA cotton and printed with environmentally friendly water based inks. The printing process gives the t-shirts a soft feel, unlike the hard plastic "shield" created by most screen printing companies.
Skyhawk Limousine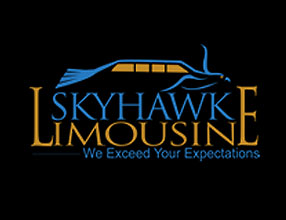 Skyhawk Limousine invites you to experience our world-class chauffeured limousine services, corporate transportation, airport limos and group shuttle services throughout Washington DC and beyond. As the premier DC limo service provider, we offer unmatched service with a diverse fleet to satisfy every chauffeur-driven ground transportation request. Our fleet includes luxury sedan, SUVs, Executive Vans, Limos, and Mini Coaches that are ideal for corporate shuttle needs and events, group tours, and special occasions.