African Charities We Support
If you have been on an African Safari and have donated Solar Powered Lamps and other items, but would like to do more, African Safaris and Charitable Giving (Safari Samaritan) has partnered with and supports several African charities. Donations to these charities are tax deductible. We present them here for your consideration.
Mission With a Vision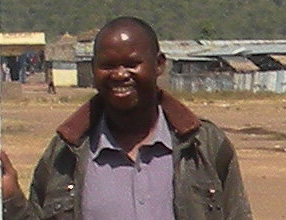 While on an African Safari in Kenya in July 2013, we had the good fortune to meet Patrick Ngigi. We visited both his Osiligi School and his Safe House for girls at risk. We donated Solar Powered Lamps at each location. Patrick is clearly a man who has dedicated his life to saving the younger generation in Kenya; one child at a time.

Whether you would like to make a large or small tax deductible donation, you can't go wrong contributing to Mission with a Vision.
Children in the Wilderness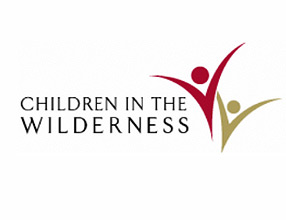 Children in the Wilderness is a non-profit organisation supported by ecotourism company Wilderness Safaris to facilitate sustainable conservation through leadership development and education of rural children in Africa.

By exposing children to their natural heritage, Children in the Wilderness aims to create a network of learning sanctuaries that uplifts, conserves and cares for our children and our planet. In this way, we hope to inspire the children to care for the environment so that they can become the custodians of these areas in the future.
The first step is to contact one of our Travel Partners to discuss your safari. Our African Safari Travel Partners are primarily tour operators who facilitate and simplify your charitable giving. Our Travel Partners can arrange a visit to a school into your African Safari so you can personally deliver your gift.