Travel Insurance

Safari Samaritan is an authorized representative of Travel Guard in the United States only. Please select your state of residence.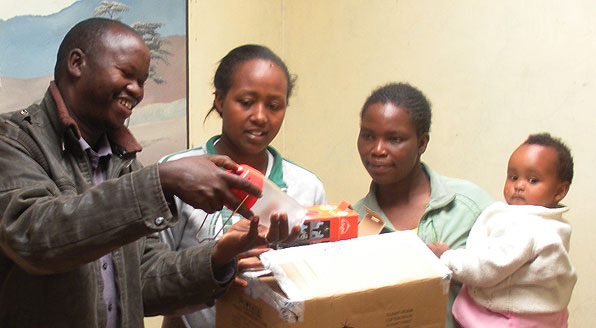 When you purchase Travel insurance from this web page, Safari Samaritan will donate 10% of the commission to Mission With A Vision. Mission With A Vision, founded and directed by Patrick Ngigi, located near the famous Maasai Mara national reserve in Kenya, provides under-privileged children with a wide variety of educational programs, as well as providing a safe house for girls at risk. If you have a few minutes, go to their website and learn more about Patrick's heroic efforts.
Here is a delightful one-minute video of the girls at Patrick Ngigi's Osiligi School in the Maasi Mara saying "Thank You" for solar powered lamps provided through a generous gift through Safari Samaritan.